Generate customised E-signature, Emailer, Whatsapp Invite, Social media post, Visitor Registration link and share it with your customers now.
Invite your clients to your booth at LED Expo Mumbai 2022 through the exclusive Exhibitor Marketing Toolbox designed especially for you. Avail of this complimentary service and customise your invites with your brand information.  
All you need is your booth no & registered email address!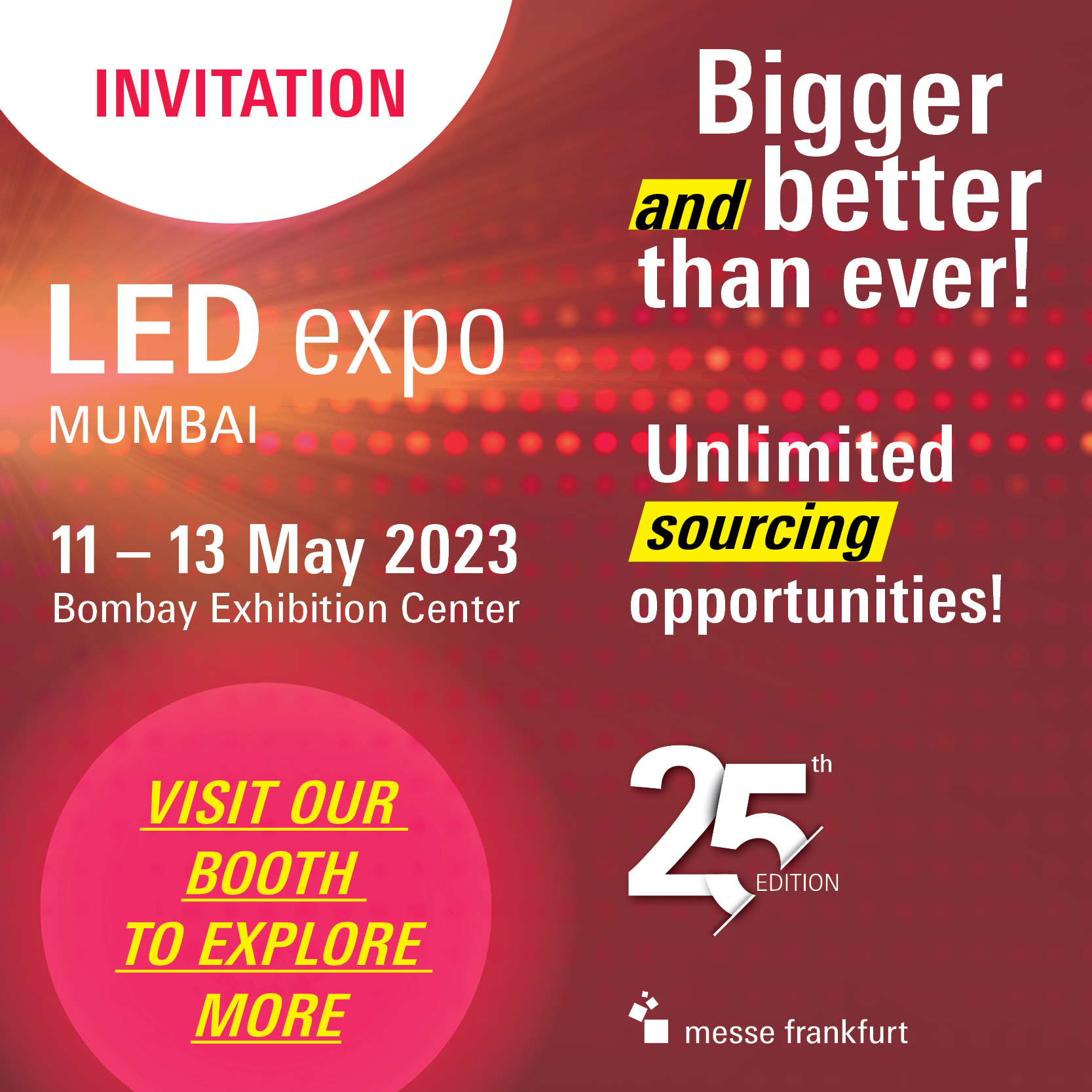 Follow these steps to use this service
Inform your business prospects about your show participation
Click here to access the portal
Enter your booth number and your registered email address (ID used to submit on the application form)
If you want to edit/change the users, contact our sales team
Upload your company logo
Choose your preferred promotional collateral and download it or share it directly via the portal
Share amongst your network
Watch this tutorial to know about this platform in detail